— Mon, 16th January 2017 —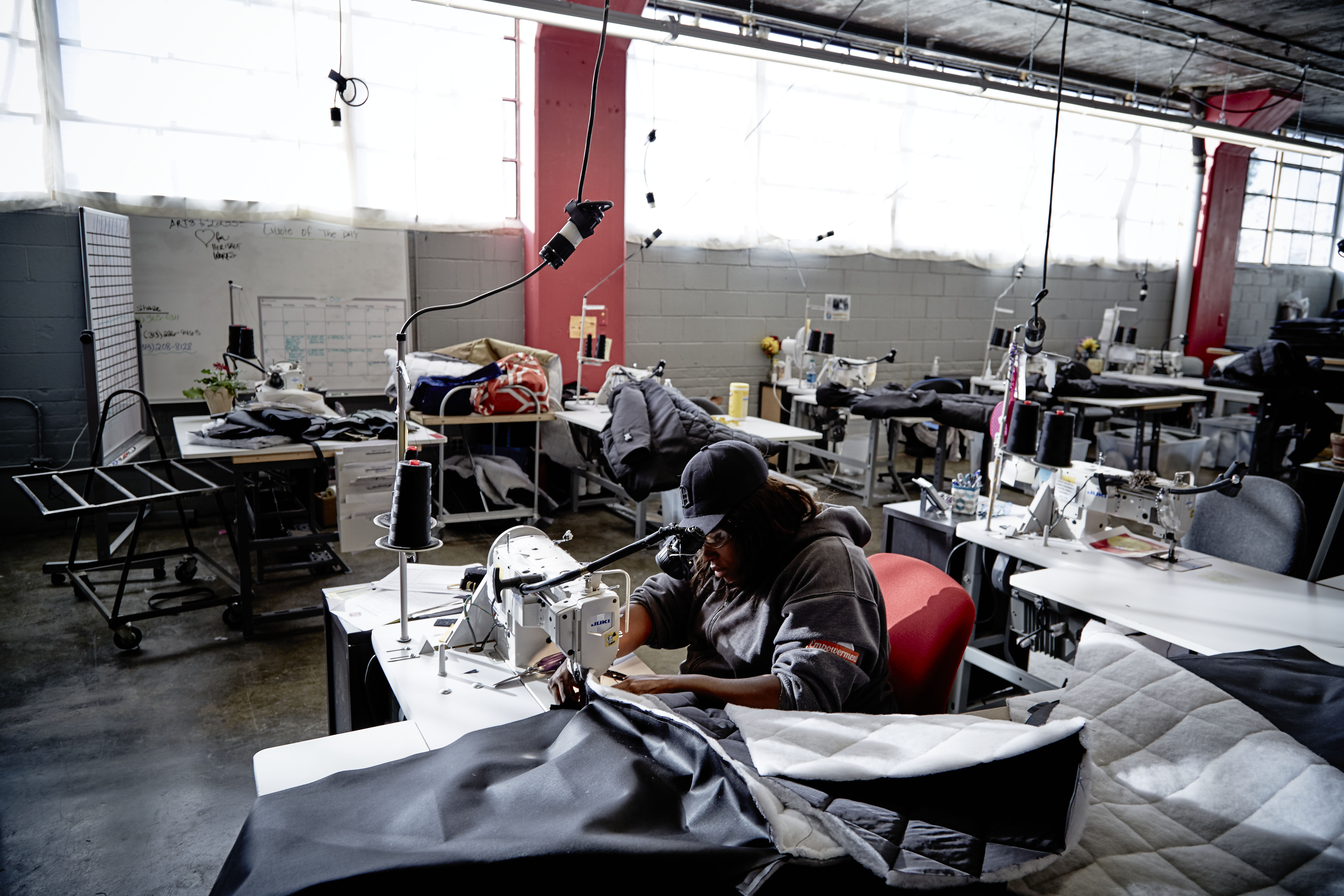 In such a crowded and fast paced city as New York, focus is critical. Blocking out the commotion is necessary for both productivity and sanity.
While we scour the streets chasing ambitions and final sales, it's easy to overlook the millions of others in need of a safe place to sleep. This homeless population is woven into the fabric of the city tighter than any pair of selvedge jeans. Like everyone else, lack of awareness and opportunity are roadblocks to them living their best lives.
Luckily, The Empowerment Plan is on a mission for change. Founded in 2012, the Detroit based company hires homeless people to make coats for others living on the street. The real game changer is in the construction of the outerwear. Each coat is made from donated Carhartt fabric and converts into a full sleeping bag. With this mix of ingenuity, passion and design, The Empowerment Plan has improved the lives of over 20,000 people.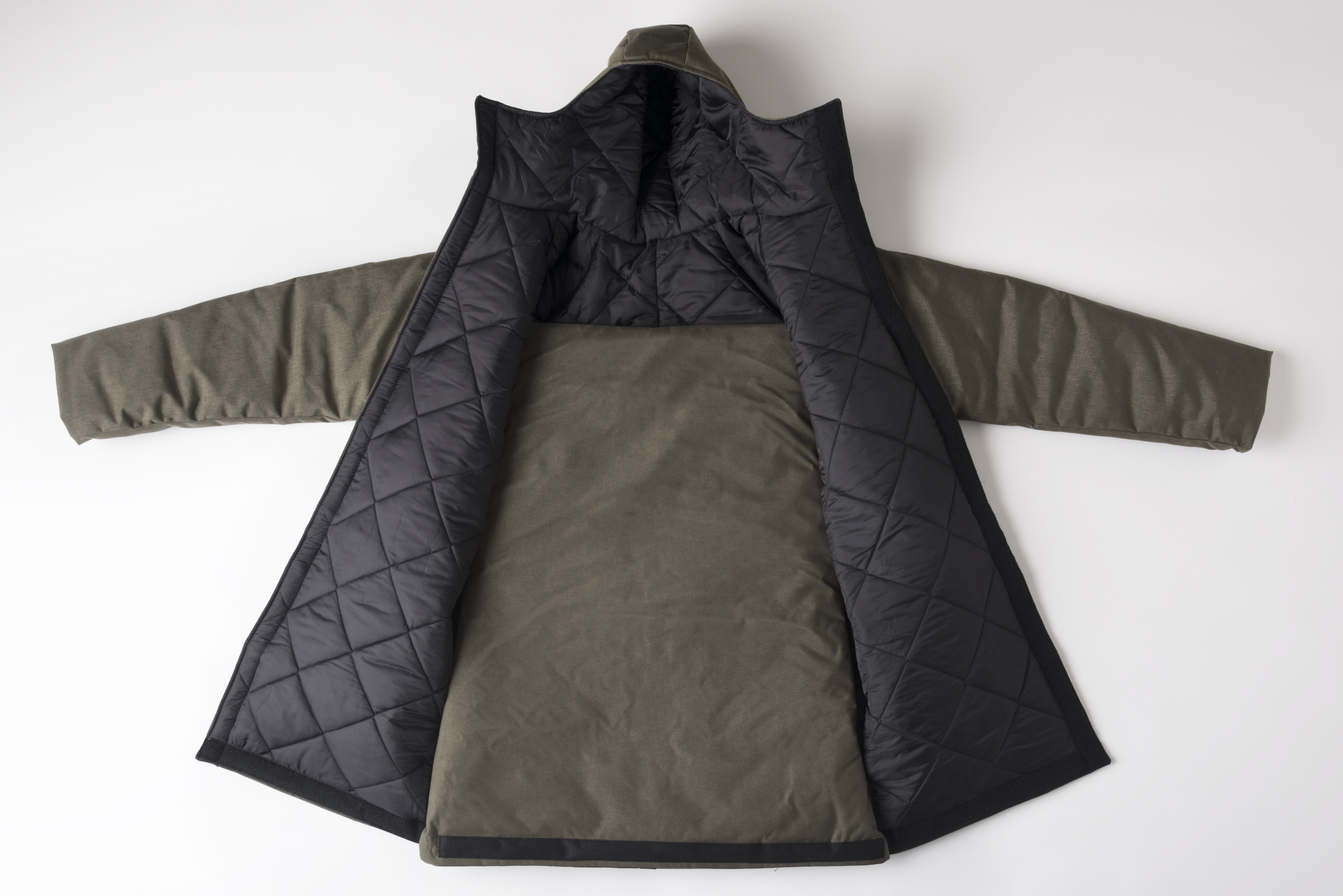 On this MLK Day, widen your focus to consider everyone else around you. Also, help spread the purpose of The Empowerment Plan. By sharing our messages on social media, you'll be entered to win a Richardson Bag from Carhartt Work In Progress. There's also the option to donate directly and sponsor a coat for someone in need. You can zone back in tomorrow.
"Life's most persistent and urgent question is, What are you doing for others?" – Dr. Martin Luther King Jr.