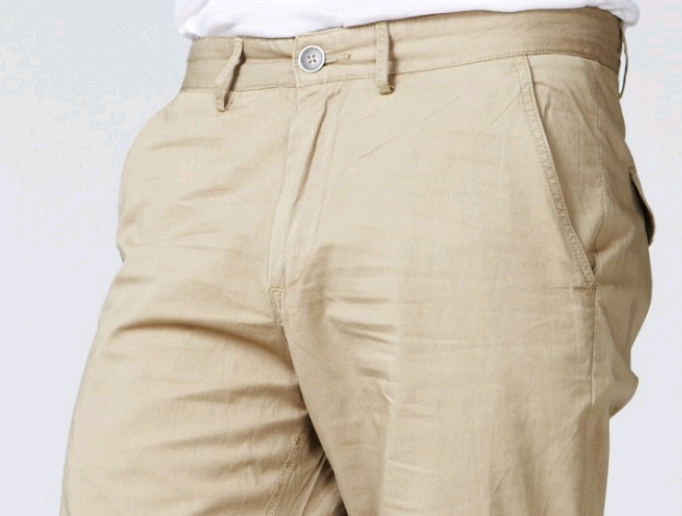 So, we already told you about tapered khakis, and how a few pairs will get you through nearly any situation between now and September. Yet, while their make and quality isn't as varied as, say, denim, there are definitely brands that specialize in higher calibers of khaki — like Acne. Pick up a pair of Acne's stray raw khakis at Gilt, today.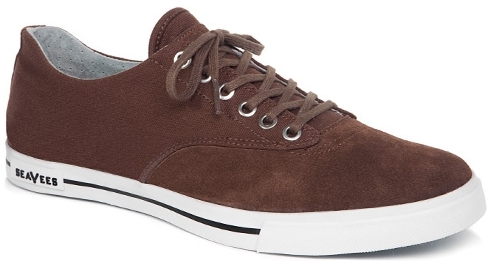 While there's no shortage of suitable summer gear, guys commit more style offences between May and August that at any other time of year. Stay out of foul trouble by reserving these suede SeaVeas for all off-hour activities (and reversing flip-flops for the beach.) To give their suede vamps and canvas quarters such a classic look, SeaVees deferred to its original color guide created back in 1963.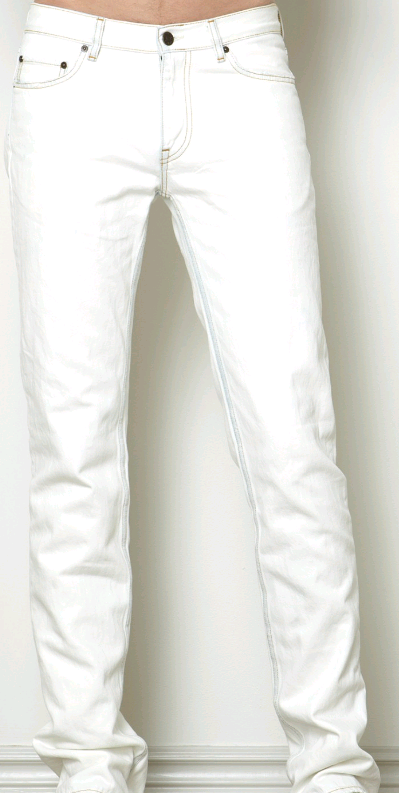 Yes, you're covered with khakis this season, but white denim takes the temperature up a few degrees. Nearly as versatile — outside of the office — it's got an edge that khaki lacks. To achieve their severe tone, Acne washes and then thoroughly bleaches blue denim. As a result, the jeans have a soft home washed feel to them, and come a bit creased up.
—
—