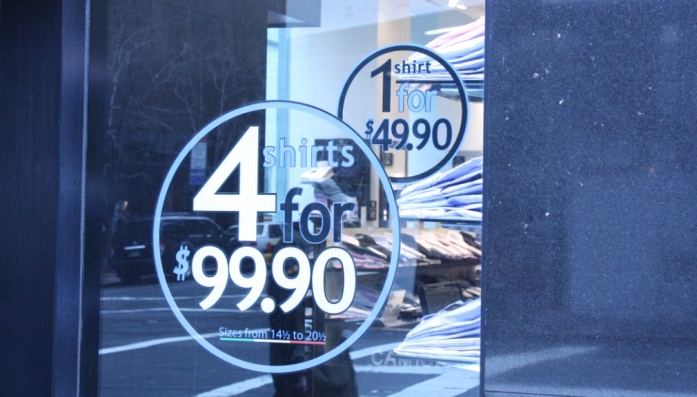 Late last year, word traveled fast that Italian shirtmaker Camicissima had opened its first U.S. boutique on Madison Avenue, and was shopping for additional real estate downtown. Selling shirts in packs of four (for $99.90), the company combined Italian craftsmanship — or so the rumors went — with Costco-like efficiency!  Several month on, we had man about town, Eating Brooklyn editor-in-chief, and Beggar contributor Sam Jacobs put Camicissima to the test.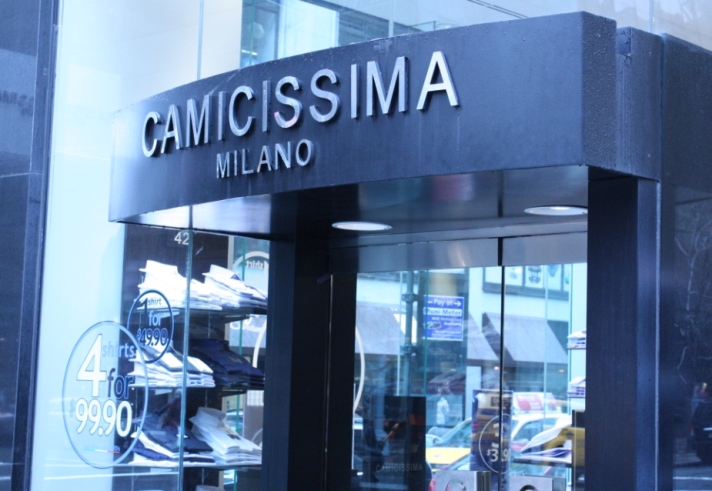 I view dress shirts as disposable items.  You may get a year or two of good wear out of a plain white one, but that's about it.  The collar develops that permanent yellow hue, button holes begin to stretch, and — let's face it — our bodies tend to change a bit.  Which is why, when a store like Camicissima comes around straight out of Italy — with its 4 shirts for $99.90 — I approach it with excitement… and a certain amount of skepticism.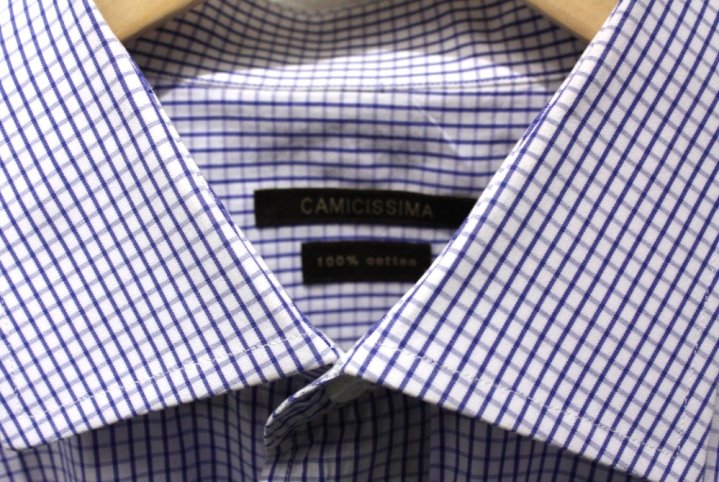 While well-organized, the store itself is fairly bland with generic press-board fixtures clad in laminate.  "Try-on" shirts are available, which have already been to the cleaner, and therefore let customers experience the true fit and craftsmanship of the garments. You'll also find a decent selection of colors and patterns in straight or button-down collars; barrel or French cuff sleeves.  (You'll find even more options online — but no ecommerce option yet.) Shirt sizes range from 14 ½ to 20 ½. Unfortunately, the store only carry one cut, and one sleeve length per neck size.  I usually run either a 16 ½ or 17, 33-34" sleeve, depending on the maker and cut.  The store's 16 ½ comes with a 34" sleeve, while the 17 is probably 35".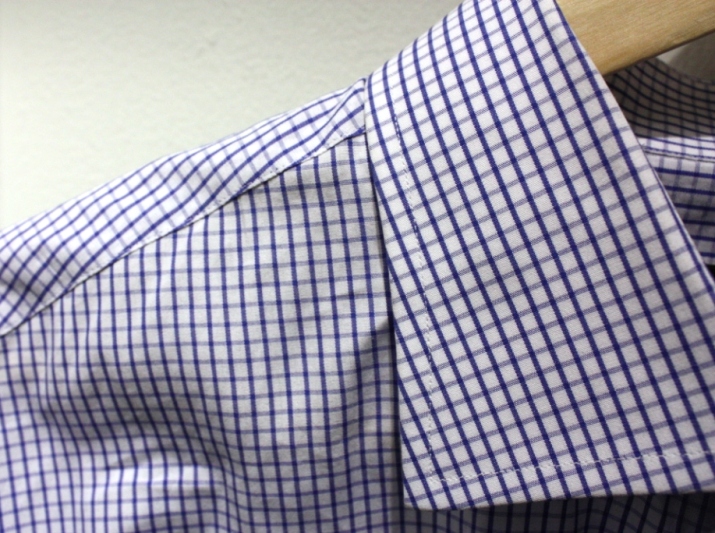 Alas, neither shirt fit well.  In the 16 ½ — the better fitting of the two — the neck was too snug, while the sleeves were still long, and the body loose and saggy.  Slim fit these are not.  The 17 was better in the neck, but huge everywhere else.  Worse still, I noticed the button holes were already stretching and tearing — hardly a surprise given the cheap fabric, and mediocre machine stitching.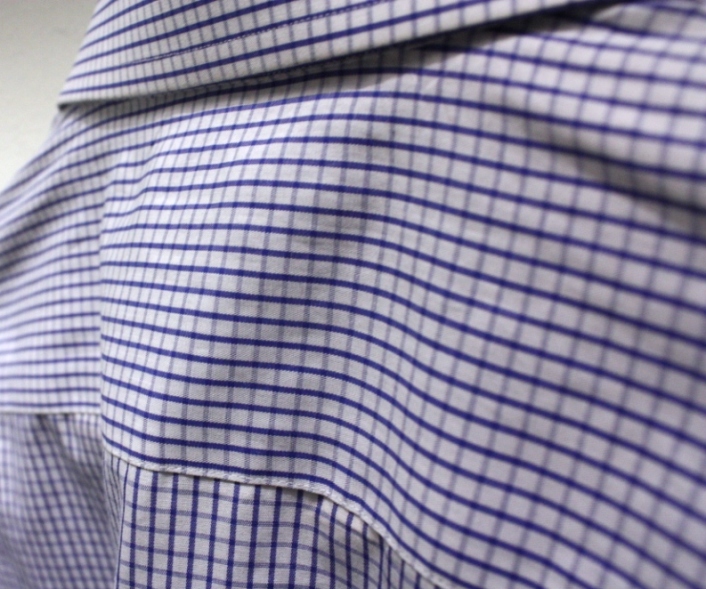 If you're a 6' tall full-bodied American looking for dress shirts to wear for a season, and then discard, Camicissima might be a good option. For the choosiest of beggars, however, these shirts are not a viable option.
– Words and photography by Sam Jacobs
—
—