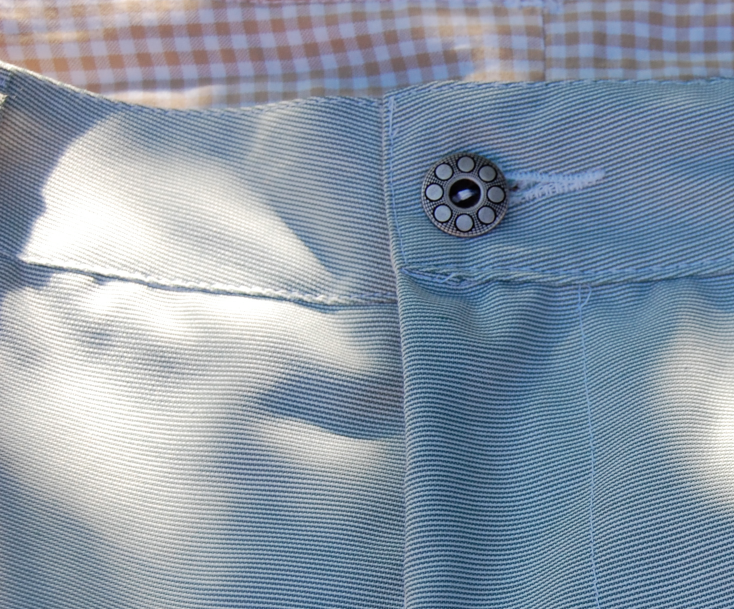 Looking for a fresh take on a summer staple, contributor Joe Miota draws our attention to Lindland's Cordarounds — a small San Fransisco-based etailer best known for its horizontal corduroy. In fact, by cutting down on "vertical cord friction," the company claims (jokingly) to lower the average "crotch heat index" by up to 22%.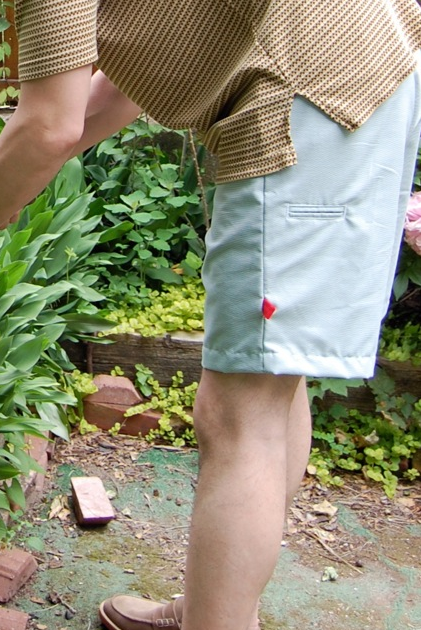 Have you picked out shorts yet for the summer? Consider this lightweight pair
of Lindland's Cordarounds, and add a dash of West-Coast flair to your East-Coast style.
The primary conceit here is that is the super thin wales run horizontally instead
of vertically. Add to this their seafoam-green color and contrasting gingham
pocket-lining and you might be thinking clownish -- but I beg to differ. These
details manage to stay this side of cool —- This is Bay Area whimsy, not the goofy Ed
Hardy awfulness of Southern California. Think Pavement rather than, I don't know,
Porno for Pyros (sorry, Perry, but...sorry). The hem lands on the casual side,
about an inch above the knee on my six-foot frame. They could be your perfectly fly
weekend pair, suitable for tossing the frisbee in the park, representing your front
stoop at the block party, or lazing about on the lawn.  A few grass stains would
only add to their appeal.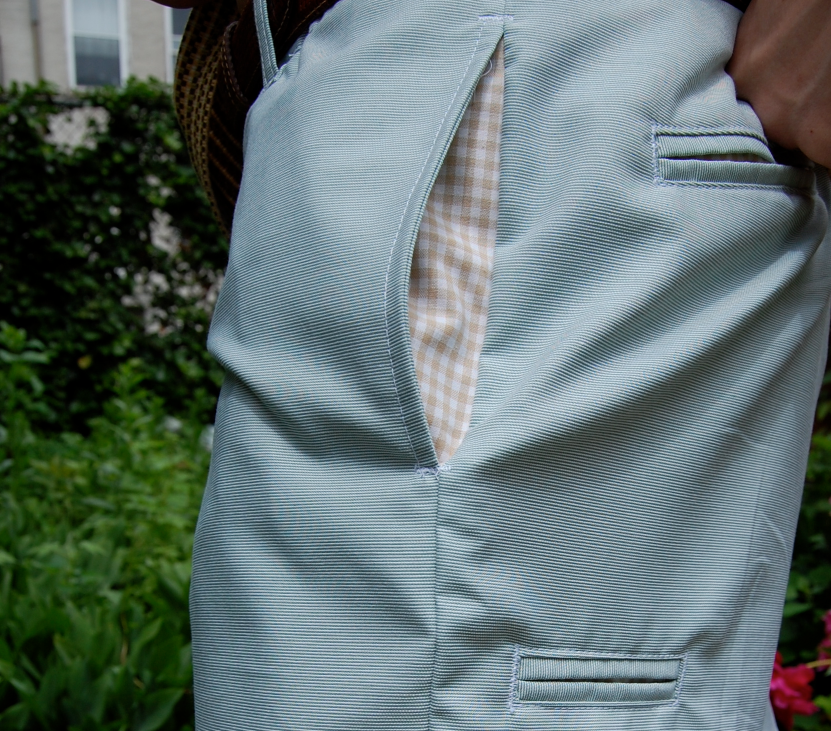 The wales on these cords are pinstripe thin, adding just a smidgen of structure
to the ultra-light cotton. It's a bit like seersucker in the way the weave
lifts the fabric from the skin to help keep you cool.  The colorway and lining
comes together to create a smooth, casual style perfect for anything informal
and outdoors. Four pockets right where you'd expect them, with an extra one on
the outer-thigh perfect for slipping in a cell phone or, if you're feeling it,
a comb. $65, available at Cordarounds.com.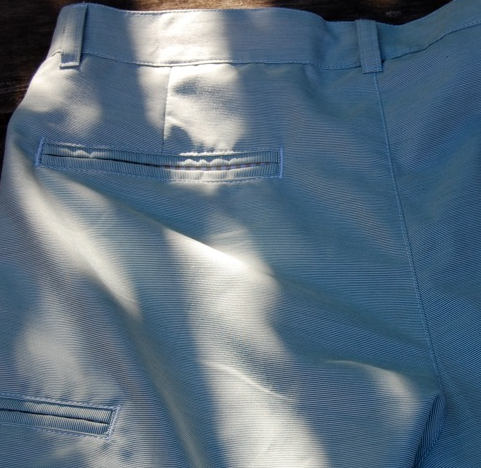 Words and pics courtesy of Mr. Joe Miota
—
—