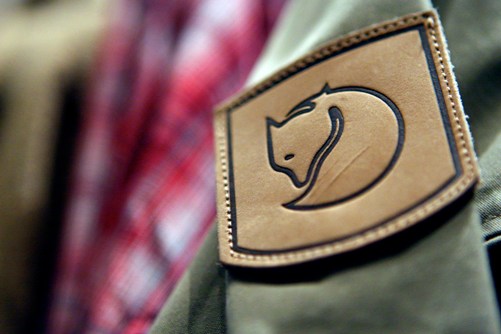 No bags, limited stock, and almost no S/S gear at the Fjallraven sample sale going through Friday, 6/18. That said, this is probably the only opportunity you'll have all year to score the brand's world-famous down jackets for $250 — down from $700.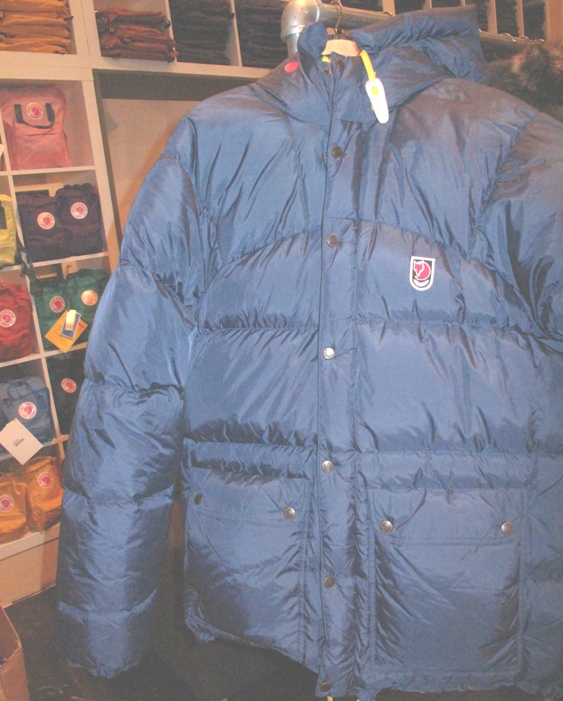 Behold, Fjallraven's famous Expedition down jackets for $250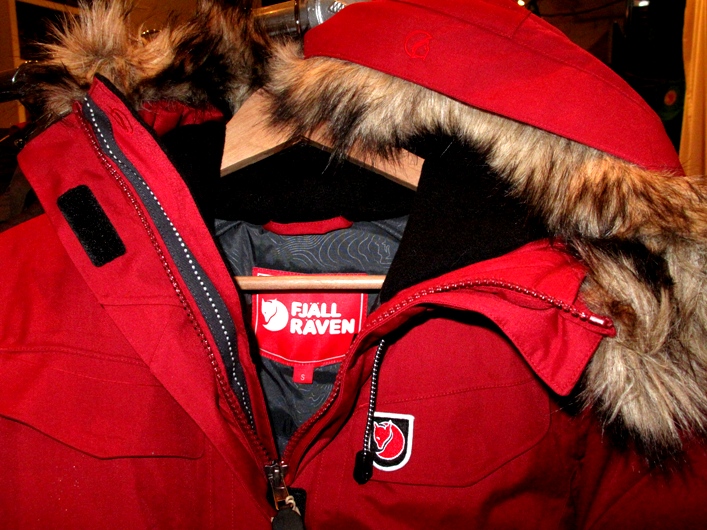 Faux (?) fur-lined coats for $250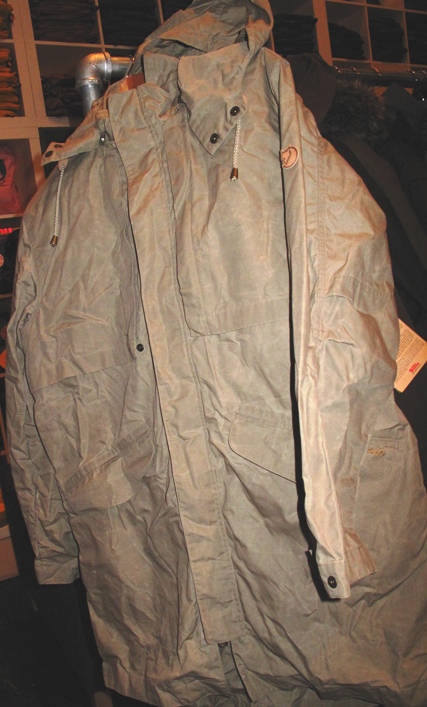 Waxed-cotton parkas for $150
Shells for $100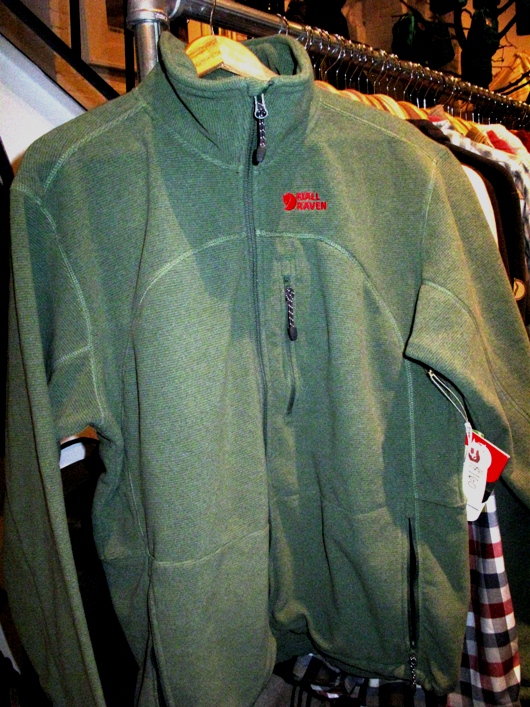 Fleeces for $35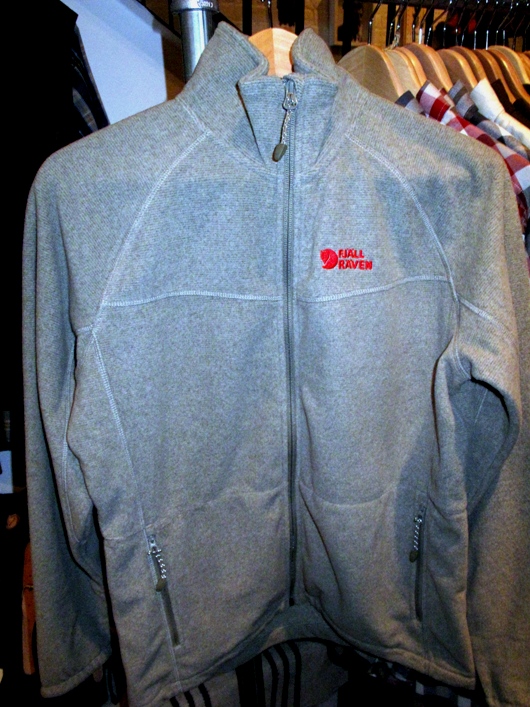 More fleeces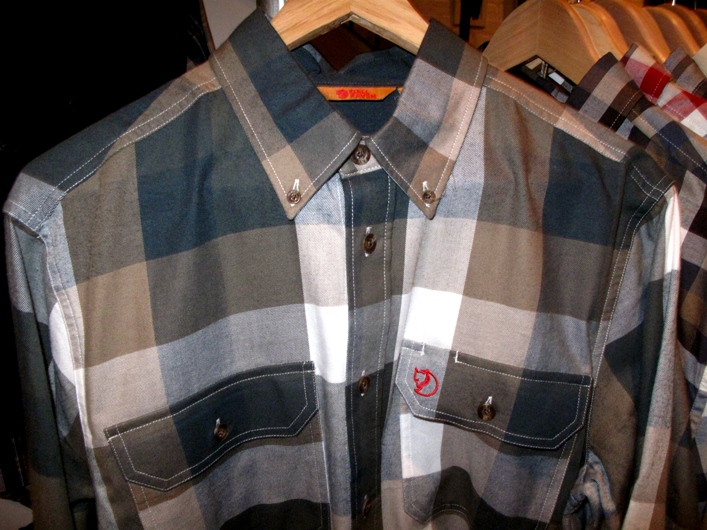 Light-ish plaid button-downs for $25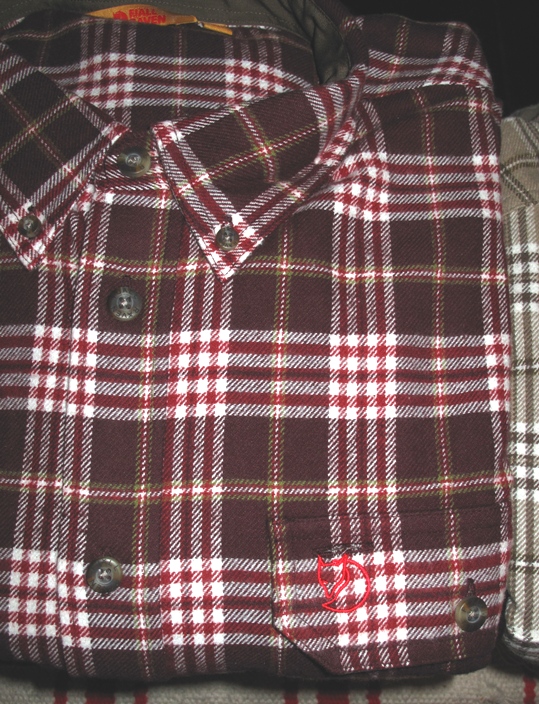 Flannel shirts for $25
CONTEST UPDATE: We've randomly selected a bag winner, and sent him the good news. Stay tuned for a picture of the winner with his prize.
Fjallraven Sample Sale – 262 Mott St btwn E. Houston & Prince – 12pm-8pm Daily – CASH ONLY – 212-226-7846 – Map
—
—