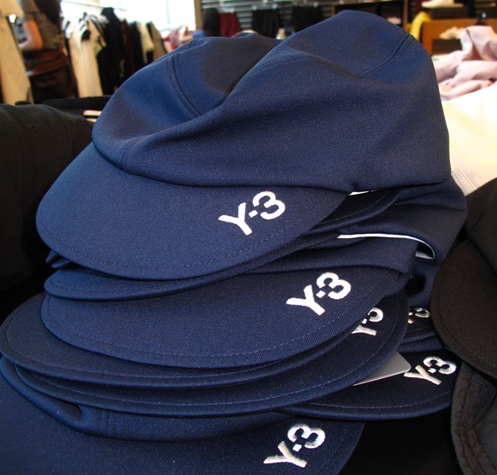 Definitely less stock at the Y-3 sample sale than usual, and many of the pieces left us scratching our heads — it's clearly a fine line between conceptual genius and ugly. The basics — workout gear, kicks, knits, polos — are there at 90% off retail… Just don't expect to find much of brand's coveted light outerwear.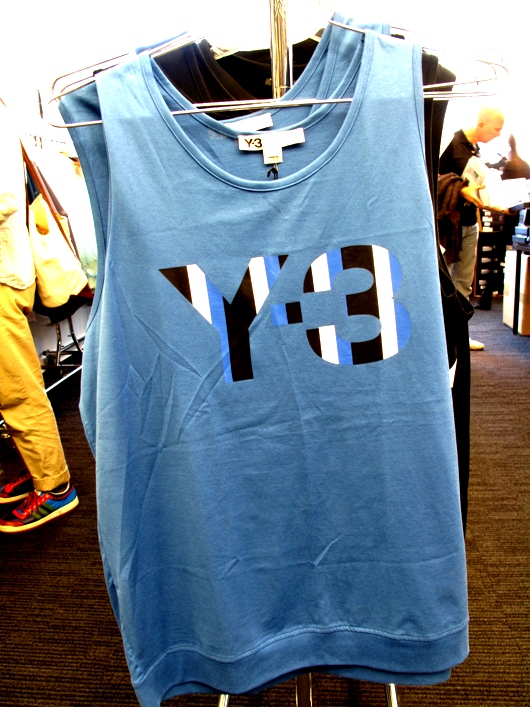 Pants – $50
Shorts – $40
Tees & Polos – $25
Long-sleeve Tees – $30
Track Jackets & Blazers – $60
Outerwear – $80
Sweatshirts & Sweaters – $50
Swimwear – $20
High-Tops & Boots – $60
Low-tops – $50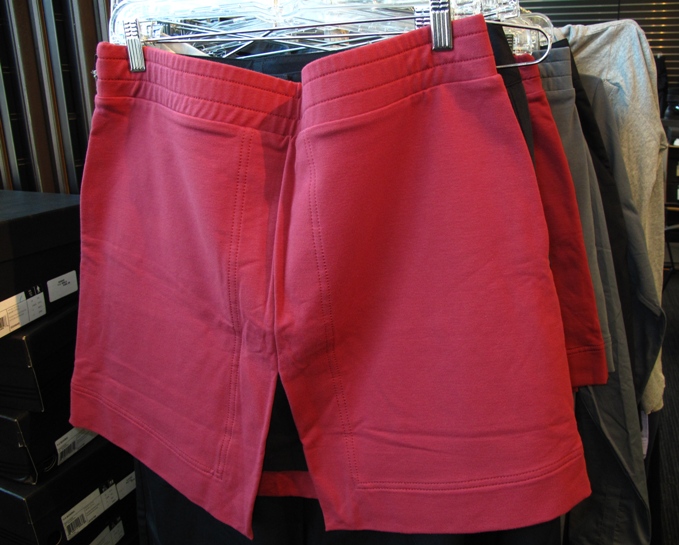 Didn't know Y-3 did Nantucket red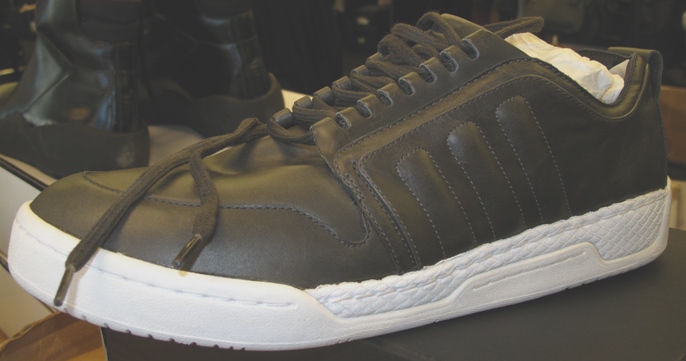 We'd wear these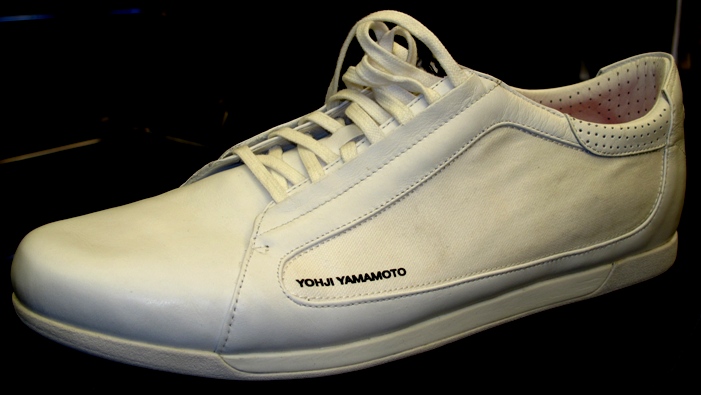 We know a guy who'd wear these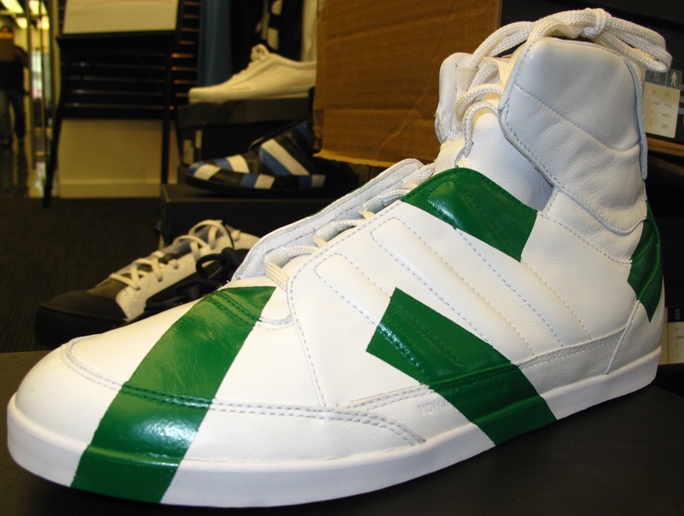 We know a guy who knows a guy who'd wear these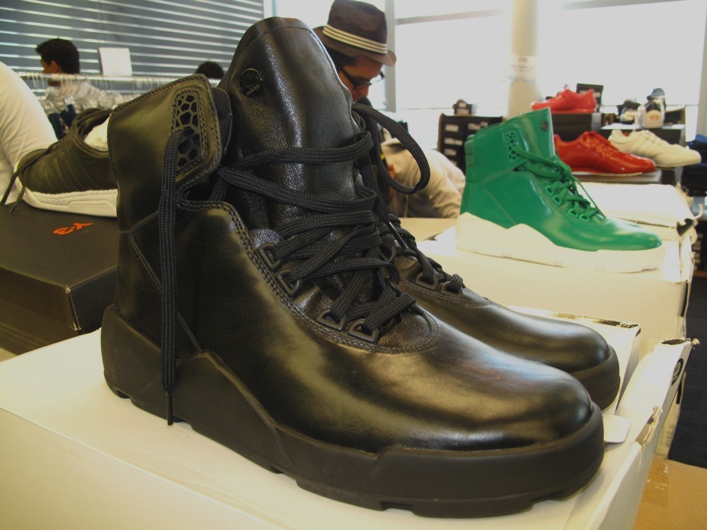 We don't know that many people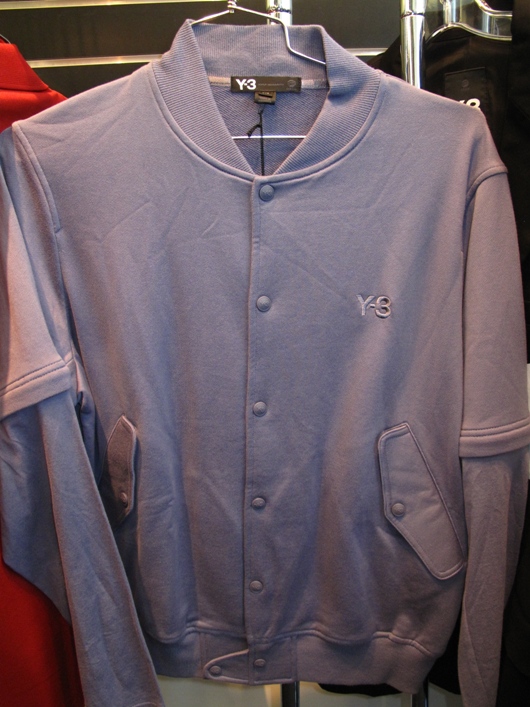 Behold, the purple cotton varsity sweatshirt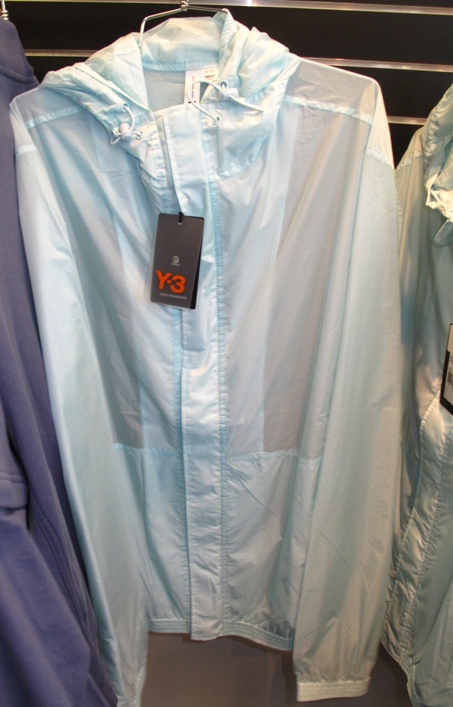 Breaker, Breaker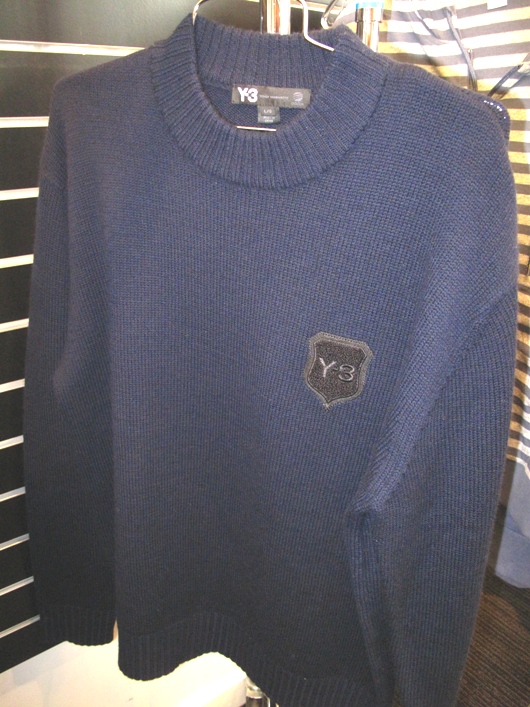 Official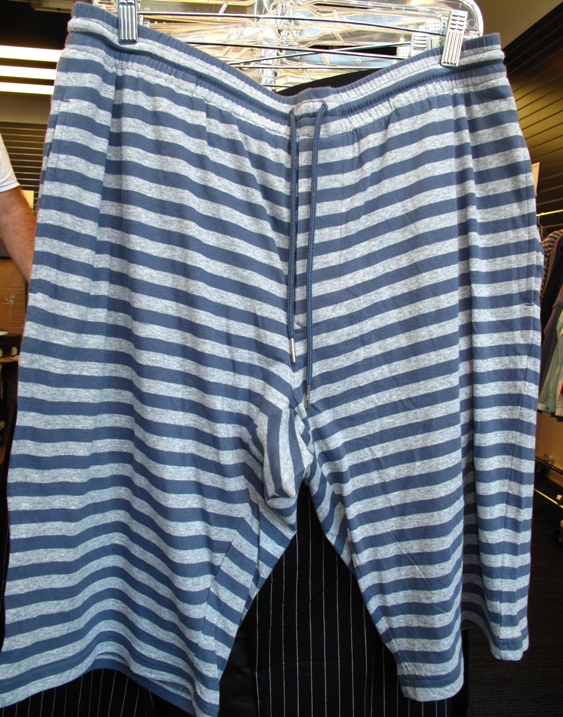 Who doesn't love jammy shorts?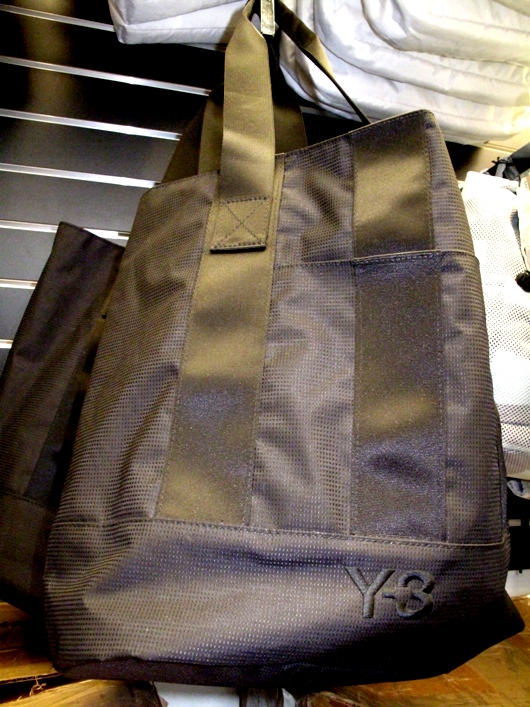 The bags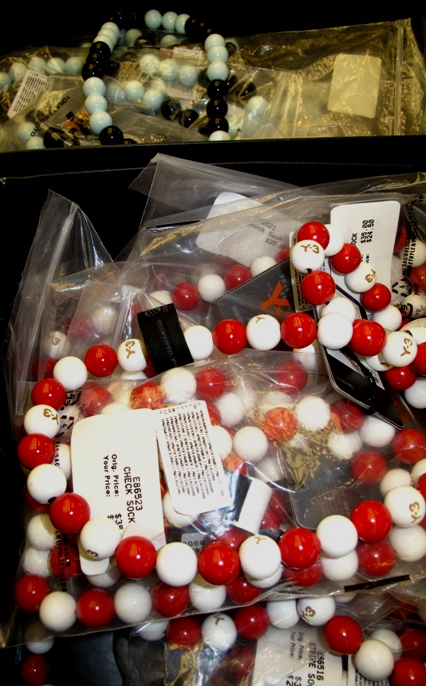 Y-3 prayer beads (?) – $5
Y-3 Sample Sale -610 Broadway btwn Houston & Crosby – 3rd Fl – 10am-6pm Daily – 212-271-7568 – Map
—
—