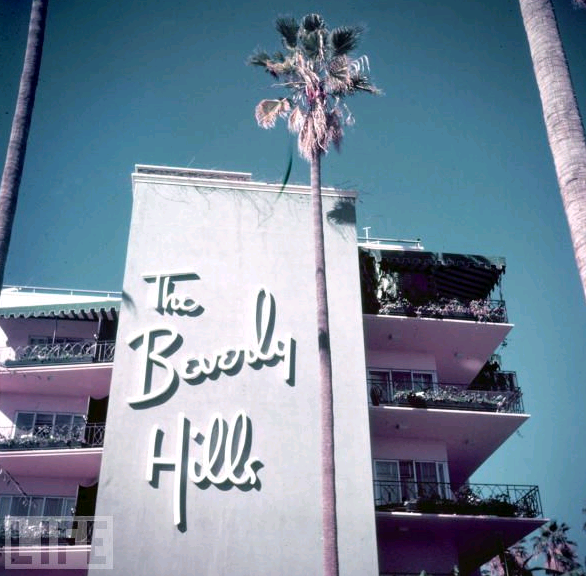 First, let us say how heartened we were by the overwhelmingly positive response we received to our last contributor call. It showed how much many of you believe in The Beggar's mission, and the degree to which guys' appreciation for style and value has evolved in recent years.
As a followup, we'd like put out a more specific call for L.A.-based contributors interested in covering local sales and events. As we've said before, we presently lack the resources to compensate contributors (or ourselves) with cash, but we do promise plenty of exposure and experience. If you're interested, drop us a line at contact @ thechoosybeggar.com.
Not in L.A., NYC, or even the U.S.? No matter. We're always looking for hands-on product reviews, which only require a basic understanding of the English language and a camera-phone — though the reviews are an ideal platform to show off your considerable writing and photography skills. If you've got opinions, we'll get them published.
—
—