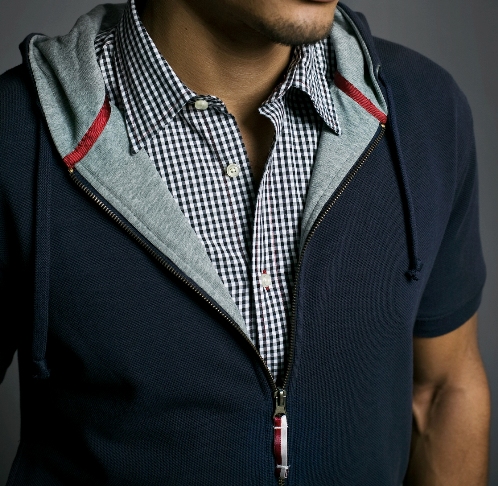 In an effort to drive second-day foot traffic, the hosts of the Harvard Yard Sample Sale are letting us conduct a little experiment. The first 5 guys (or gals) to drop The Beggar name, today (6/24), get a free polo or hoodie. Retail Price: Nearly $100. If you make the cut, we'd also ask that you send us a few pics of your favorite sale finds — but the gift is yours whether you send us the pics or not.
Update: Sale hours have been extended to 6:30pm, tonight (6/24)
Update 2: Sale's been extended: Friday, 6/25, 3pm-6pm, and Saturday, 6/26, 11am-2pm
Update 3: Word is that second-day foot traffic was strong, everyone was happy to get their free shirts… and we have one pic to show for it. Successful experiment? You decide.
Harvard Yard Sample Sale – 1674 Broadway at 52nd Street – 6th Floor – 212-265-1565 – 10am-5pm daily – Map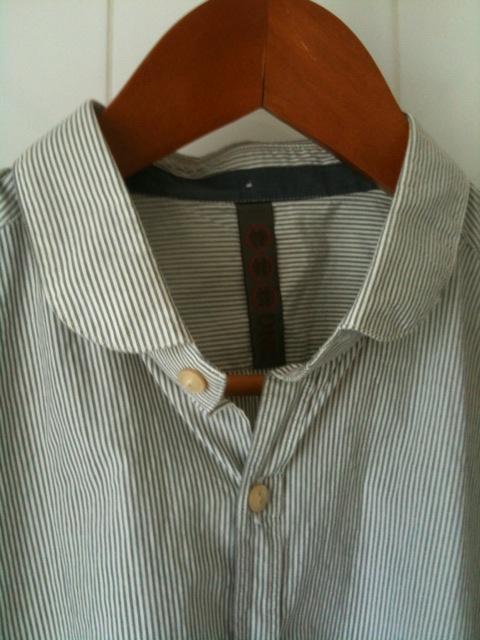 Looks pretty solid from this angle. Thanks, Robert!
—
—