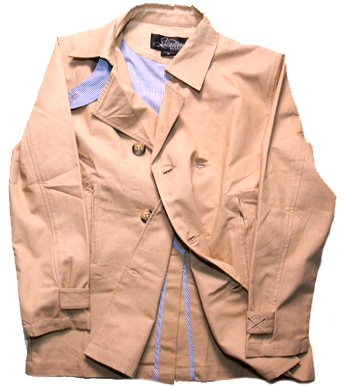 Like many a style watcher, we've had our eye on NYC's 3sixteen for some time. Backed by the proprietors of revered denim shop Self Edge, 3sixteen is that rare brand combining high-quality materials and construction with, er, what one might call an edge.
Through Sunday night, 7/18, 3sixteen is offering Beggar readers 30% off all online stock — the brand's first sale ever. Just remember to enter coupon code choosybeggar at checkout.
Also, Saturday through Monday, 7/17-7/19, Self Edge will be taking 15% off all stock, in store and online. For that deal, use coupon code HobNob. And finally, along with Wild Records and Pabst Blue Ribbon, Self Edge is hosting a Sunday shindig from 3pm-8pm.
Self Edge – 157 Orchard St & Rivington – 212-388-0079 – Map
—
—