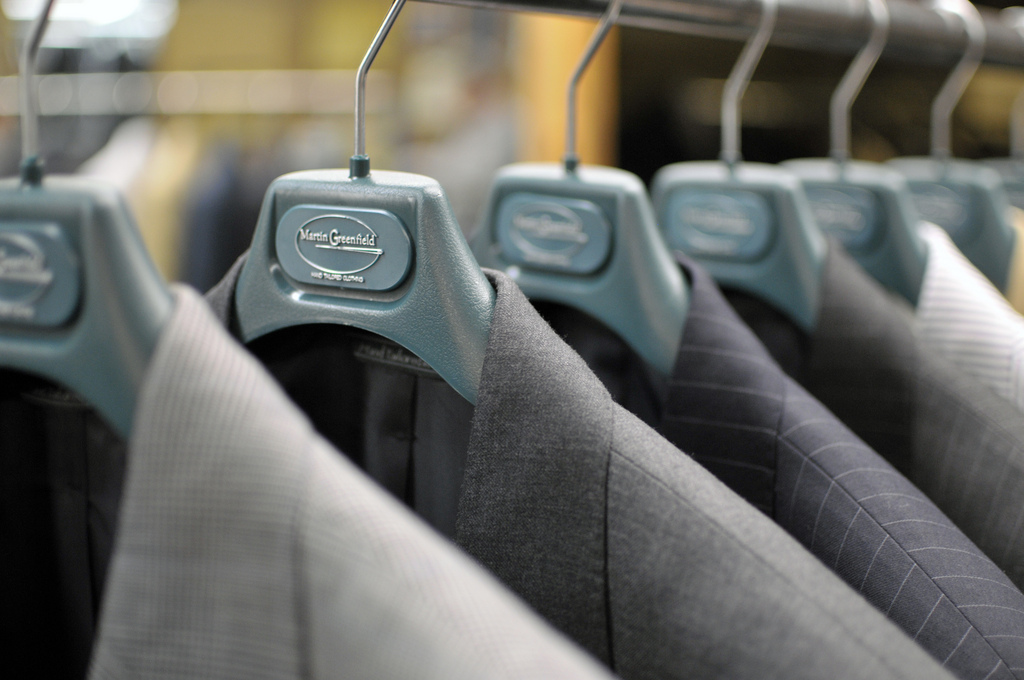 This is interesting. For the time first in over two years of blogging, ACL's Michael Williams has given a solid nod to Gilt. His inspiration? An exclusive commission by the sale site for the work of one Martin Greenfield, perhaps the most respected suit maker in New York City. "If you are in the market for a new suit, the time is now," writes Michael. "If you are attending a wedding soon and need a suit, the time is now. If you are someone that just likes to wear suits, the time is now. I can't say this enough."
Meanwhile, Valet discusses the collaboration with Gilt Man's head buyer Christopher Wong. The suits, which start at $876, are all two-button single-breasted with double vents. "It's the heritage of Martin Greenfield, but updated for our guy at a great price," says Wong.
The suits go on sale at 12pm, today, 7/15.
—
—