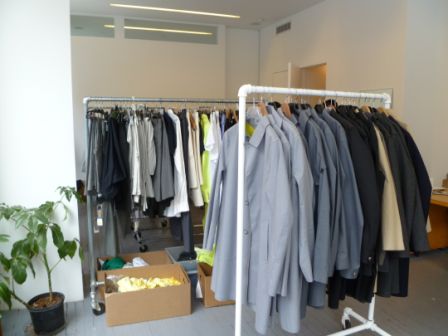 We couldn't make the Project No. 8 sample sale, today, but a rep was kind enough to forward along some images. Independent readers tell us the sale's quite good, if light on footwear. Select stock includes Maison Martin Margiela, Stone Island, Stephan Schneider, Zero + Maria Cornejo, Bless, … much of which can be seen here. You've got 'til Sunday, 8/15, to visit.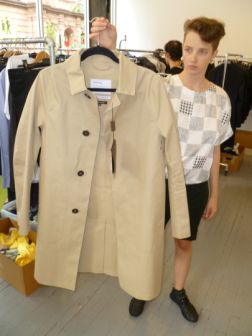 Is that a Various Projects Mackintosh down from $775 to $295?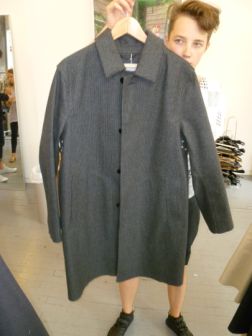 Could that be a Various Projects wool coat down from $900 to $375?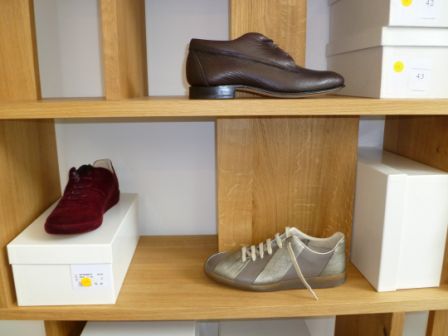 Remaining shoes (Margiela, etc.) priced from $50 to $125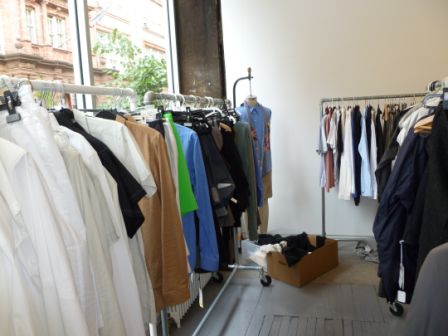 So sunny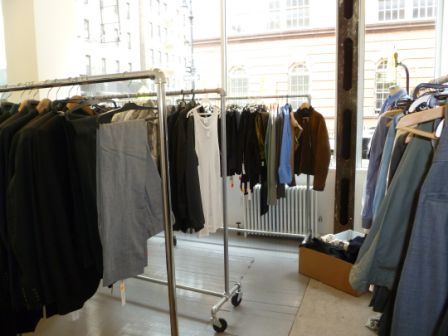 So inviting
No. 8b Men's Sample Sale – 38 Orchard St at Hester – 212-925-5599 – 12pm-7pm Daily – Map
—
—