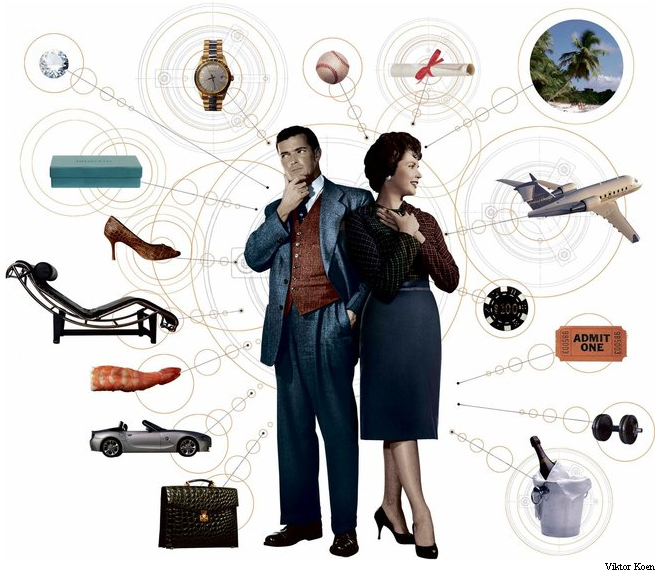 Key takeaways from The New York Times' deep-dive into contemporary consumer culture:
The recession has caused a major shift in consumption patterns.
People are saving more and spending less than they have in decades.
Experts predict this trend will continue long-term.
Retailers are offering greater "experiences" and complimentary services.
People are happier when they invest in experiences over objects.
Trying to keep up with the Joneses is a fool's game.
The longer you own an object, the more happiness it's likely to give you.
—
—