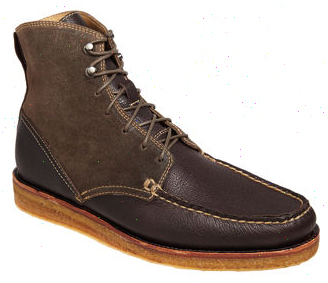 Some may dismiss the moc-toe as one of the ugliest forms of footwear out there. But here at the Beggar, we've got a soft spot for the rugged aesthetic of this ugly duckling and have been noticing some similar love elsewhere.
So give those Indies a break and keep your toes warm this fall with one of these moc-toe's: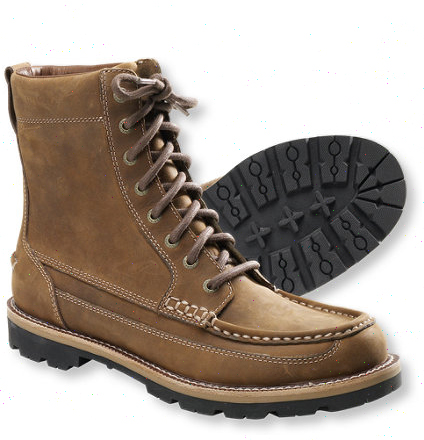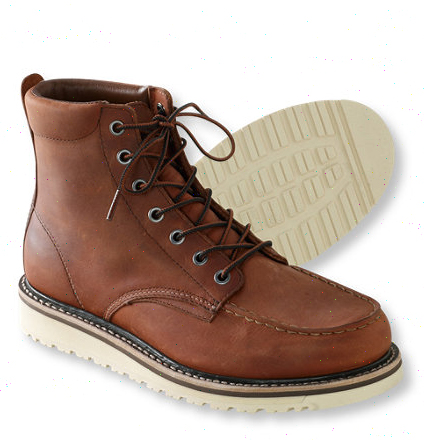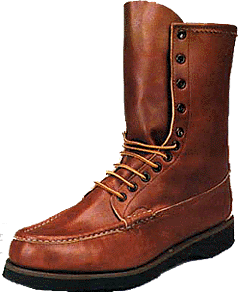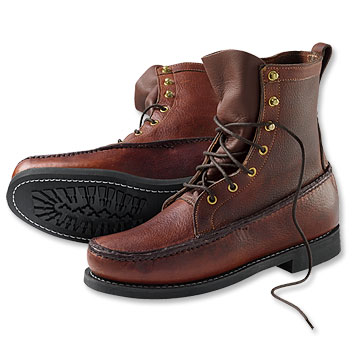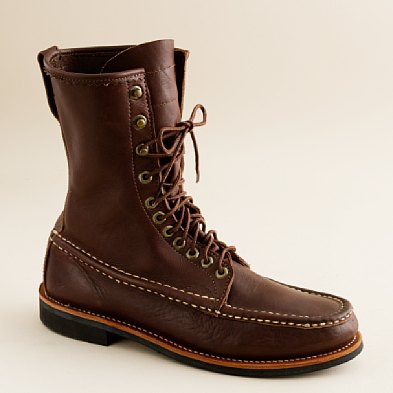 How would you rank these boots?
—
—