Relwen lined shawl-collar field jacket - $280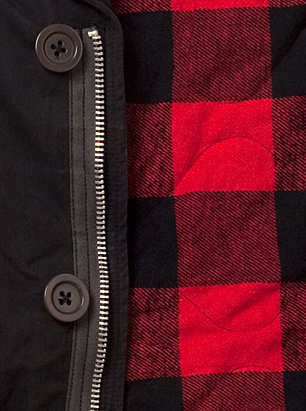 So, as we were telling you last week, Court is offering 30% off all purchases to Beggar readers — and Beggar readers only! — through Sunday, 11/21. That brings Court's solid shirts and denim down to just $47 and $60, respectively; sturdy Bed Stu boots down to $100-$150; coveted Relwen shawl-collar field jackets to $280; charming-as-heck Dunderdon lambswool sweaters to $120; … See everything here.
New to Court? Then imagine the coolest guy south of 14th Street, and what his (walk-in) closet would look like, and all the substantial, sexy, understated goods you'd find in there — That's Court.
Court – 178 Mulberry St btwn Kenmare & Broome – 212-925-1022 – 12pm-8pm Daily – Map