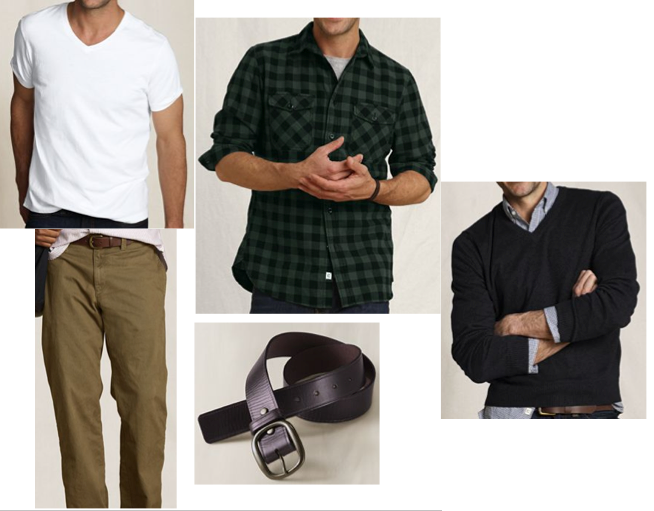 Tips or no tips, you all helped make this year a truly great one for The Beggar! To show our appreciation, we've got some great gifts to give away through the end of the month. (Any brands/retailers that want to add to the joy, drop us a line at contact @ thechoosybeggar.com.) First up is a $100 gift card from Lands' End Canvas! For a chance to win it, just add a New Year's resolution and your email to the comments section. In exchange for the card, Lands' End asked us to pick out a quality look from its Canvas collection — Naturally, we stuck to the sale section.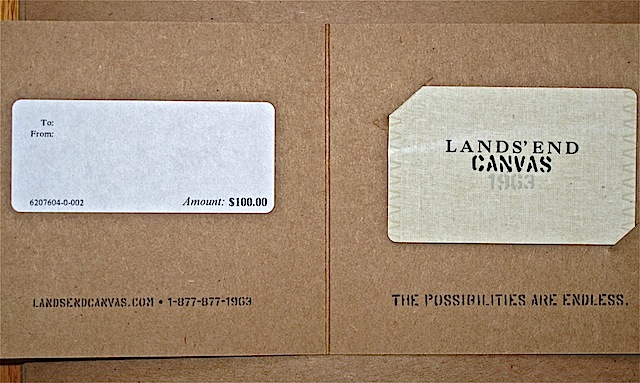 The charming presentation makes it a great gift — because we know that's what you're thinking.
Note: Please disguise your email with an [AT] or a similar method to avoid getting spammed!!!
—
—