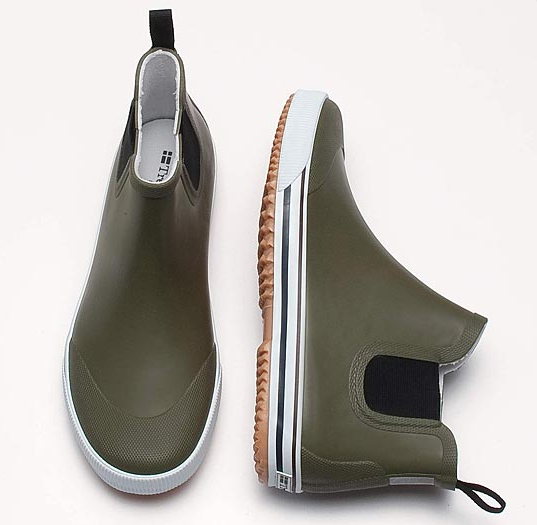 Love this event. Thursday only, 3/22, Tretorn.com is hosting its one-day online "tent sale" featuring up to 75% off sneakers (as low as $30), and rubber boots (starting at $30). Apparel and bags will be on sale, too, including "Tee-torn" shirts for $10.
Where's the link to the sale? For some reason, Tretorn isn't sending it out until Thursday morning — We'll keep you posted.
Update: This is getting interesting. A rep tells us that this sale will go live to the public at 9am or 9:30am, Thursday morning. Tretorn, however, loves Beggar readers so much that it's agreed to grant you early admission at 8am! How? They've promised to send us a special link — and post it in the comments section — at 8am sharp… Fingers crossed.
—
—