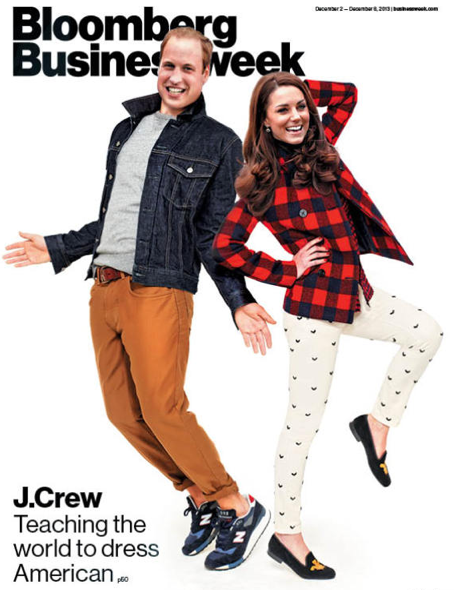 The only thing you need to know on this glorious "Cyber Monday" is that the J.Crew sample sale starts tomorrow, 12/3, and goes through Sunday, 12/8. In a stroke of genius (unless you like meeting women at sample sales) the event's host has set aside a separate location for menswear (!), which should significantly cut down on the insanity.
Pre-sale, you ask? Monday, 12/2, from 12pm to 7pm… but the likelihood of getting in without an RSVP is low.
Oh, and expect to find comparable deals online.
J.Crew Menswear Sample Sale – 225 Fifth Ave btw 26th 27th Sts – 212-725-5400 – Tues-Thurs 10am-8pm, Fri-Sat 10am-9pm, Sun 11am-5pm
—
—