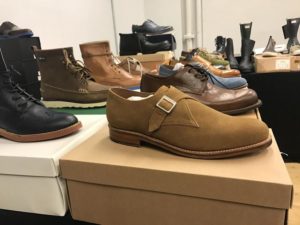 Most of you know, you never know what you'll get at these sample sales and we mentioned Bonobos' sample sale was massive. They surprised us with a pretty nice shoe selection. And no Bonobos doesn't make shoes, not yet at least. Here's what we found.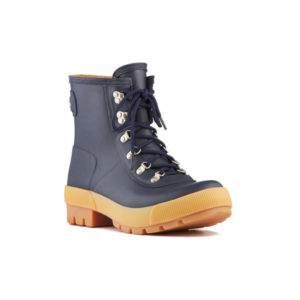 $50 boots!? And we're talking good boots! There is a selection of Hunter Boots available, but these were definitely an eye catcher. When release, these instantly sold out so they are pretty much a rarity. Keep in mind Hunter Boots for men retail $185 for laceups and $145 for originals.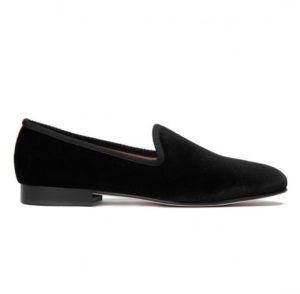 Dress shoes are $49, and yep that includes Del Toro slippers. They are a few colors available, along with other designers. Del Toro's retail between $340-$490, so $49 is basically a theft charge.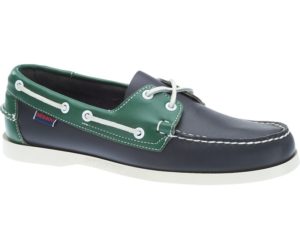 Lastly, casual shoes are available at $29. There is a large selection of Sebago boat shoes and slip-on sneakers from various brands. The Sebago boat shoes above retail at $95, so a 70% discount.
—
—