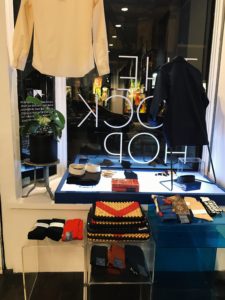 This week we paid a visit to The Sock Hop's sample sale in NoLita. After speaking with the brothers who run the shop, we learned Sock Hop sample sales are extremely rare. They did not disappoint with selection or pricing, see what you can expect over the weekend.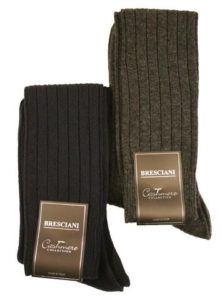 There is a huge offering of Bresciani socks available. Bresciani is what Fossil is to watches and Luxottica is to sunglasses, producing socks for some of the world's top luxury brands. You will find an entire wall of these socks where cotton and wool are priced at $12, typically $35, and cashmere are $35, retailing at $120.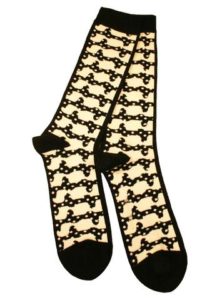 If you like socks with really fun designs, there is a selection of Henrik Vibskov socks available. These socks typically retail for $35, but are available for only $12.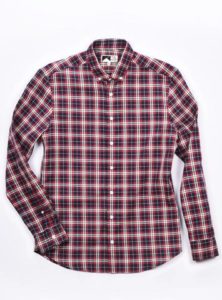 The family has over 100 year experience in making handmade custom shirts. You can get a feel of the shirt's quality by taking advantage of their ready to wear collection at the sample sale. These shirts are typically priced at $192, but have been reduced to $75 for the weekend. We also found two awesome overcoats that retail for $900, but available for $200.
—
—