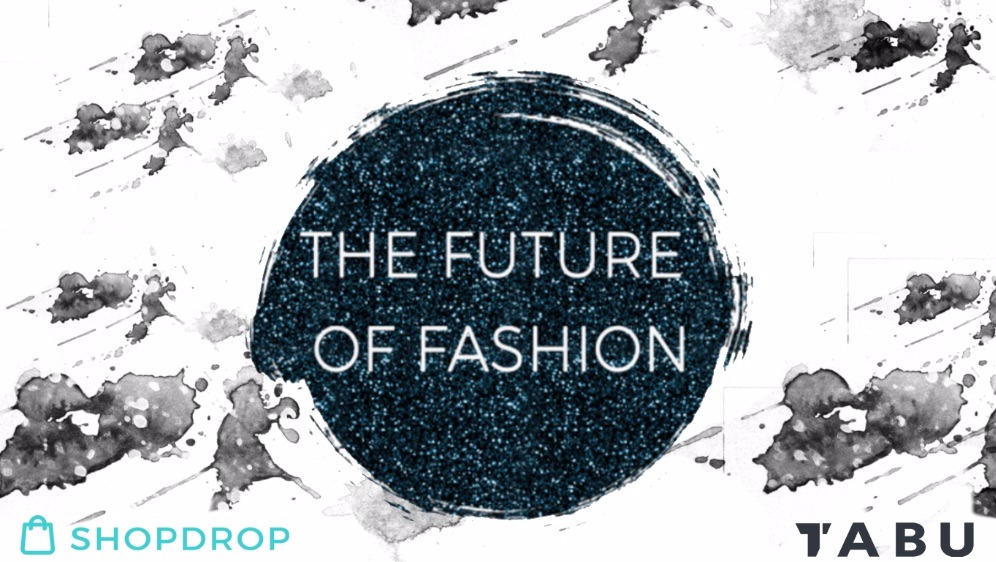 It's New York Fashion Week. If you pay attention to the seasons, you know it's not what it used to be. Fewer designers are doing traditional shows and more are simultaneously featuring womenswear and menswear. Even if you don't follow that intently, it's clear that fashion is transforming with the way people shop.
As drivers of these trends, our friends at ShopDrop and Tabu App are partnering to host "The Future of Fashion." The event will feature five emerging designers and five technology startups to showcase new innovations in the industry.
Luckily for us Choosy Beggars, many of these changes are making top quality merchandise much more attainable. Notably, Nineteenth Amendment is one of the participating startups. They provide a platform for emerging designers to sell made-to-order clothing directly to consumers. The new brands get broad exposure and shoppers get items priced below typical retail. It's a win for everyone.
Check out the event to learn more about where fashion is heading. It also wouldn't be a NYFW event without drinks and some unexpected surprises. Purchase a ticket and get $25 off with the code: THECHOOSYBEGGAR.
Atwood NYC – 986 Second Avenue btw 52nd & 53rd – 6pm-8pm – Map
---
Featured Startups:
FRENZY.AI – image recognition technology that lets you shop straight from any Google Image
PERCH – a platform that senses movement in store and gives customers complete product information
BRICK & PORTAL – an app for stylists that allows for personalized look creations
NINETEENTH AMENDMENT – a platform for local and independent designers to set up shop
PRADUX – shop any clothing item from your favorite TV shows
—
—