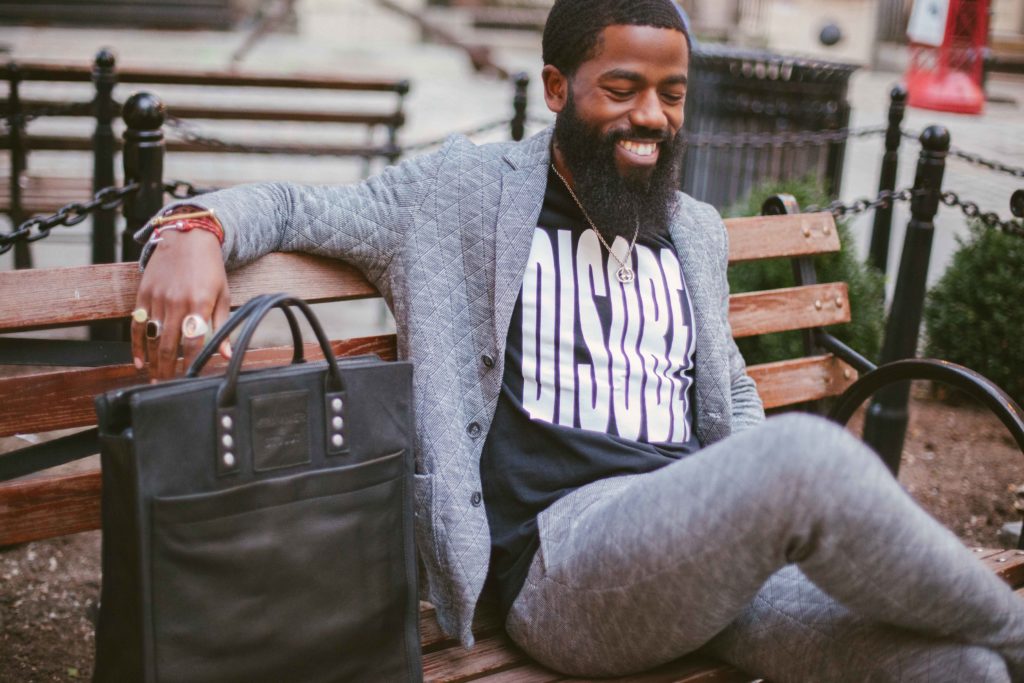 The past few weeks have been overwhelming with sample sales. Many of them have featured brands we look out for each season. It got us thinking about the many men in NY who still don't know that sample sales exist or have the wrong impressions. So we decided to change a life and invited one of our stylish friends, Alex Hooks, to a day of sample sale shopping. We made stops at the Peregrine Showroom, Paul Smith, The Kooples and Krammer & Stoudt sales, chronicling the day and his reactions. After seeing that it is possible to find luxury clothing at 70% off retail, this may have started a problem. 
---
BEFORE
How would you describe your personal style?
My style is very versatile, but classic. I like to take different pieces, styles and colors, and combine them into looks you wouldn't expect. My style ranges from business professional and formal, to streetwear and casual, with a healthy mix in between.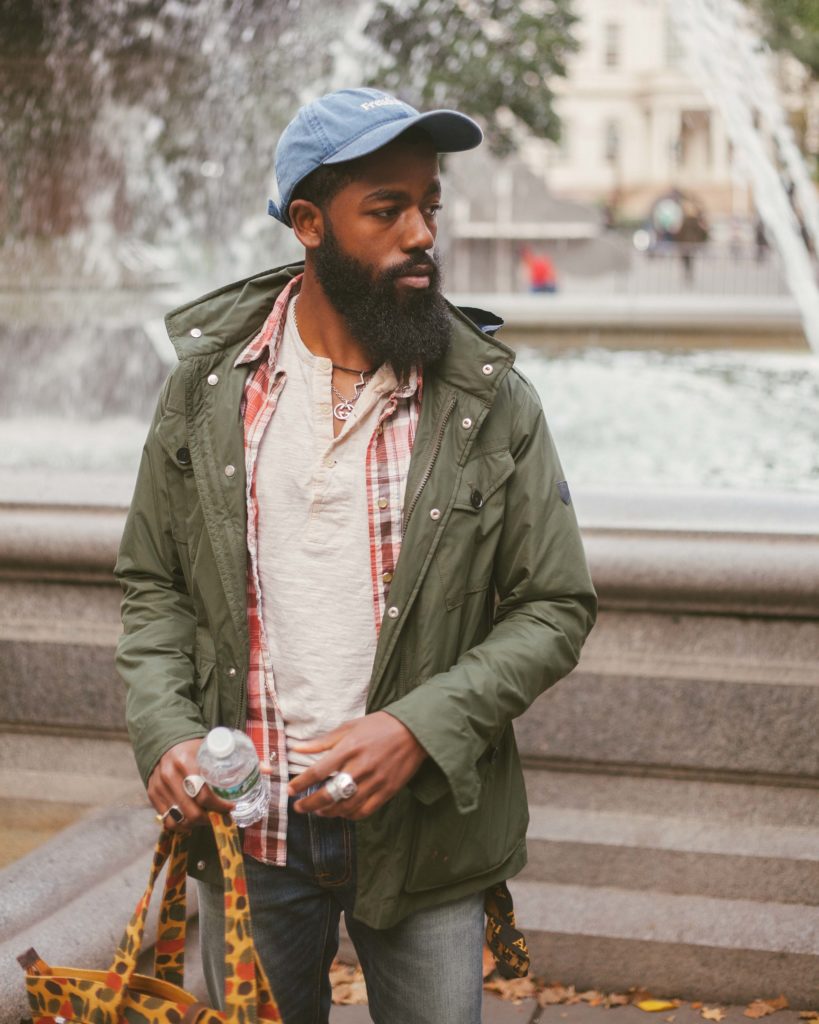 Have you ever been to a sample sale? What are your expectations of the day?
I've never been to a sample sale, actually. As far as expectations, I'm really not sure. I'm keeping the bar low because when stores have sales my sizes always seem to be the first to sell out. I do expect to find a few pieces that I wouldn't have considered otherwise.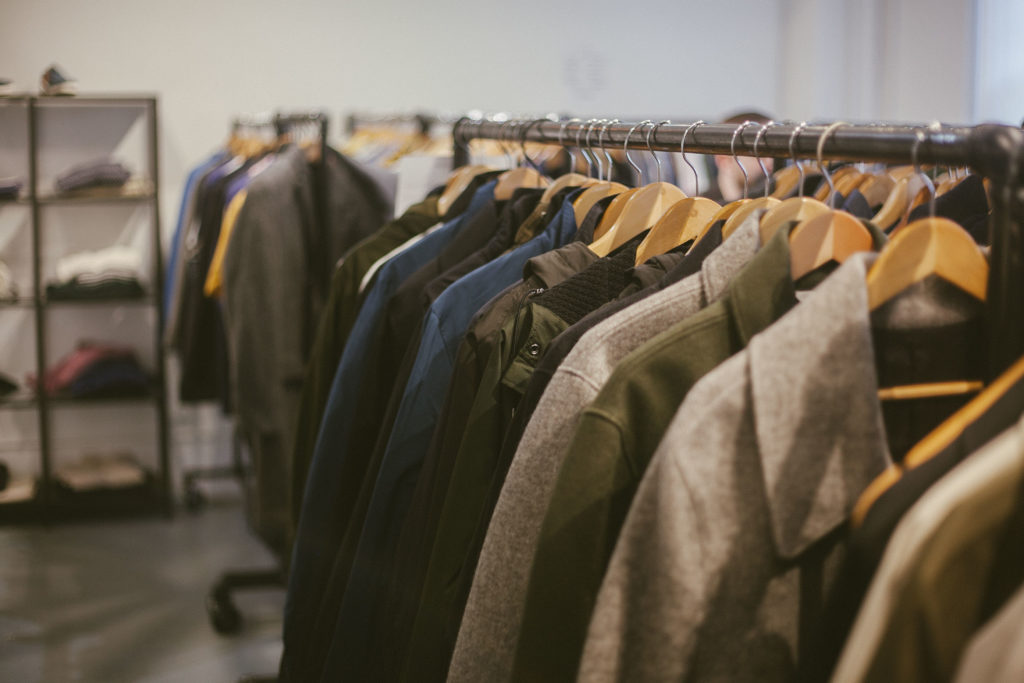 Do you have a sample sale strategy?
To keep an open mind with a good mental inventory of my closet and looks i want to go for in the future. Since I've never been to a sample sale, I want to be open to new things to incorporate into my wardrobe.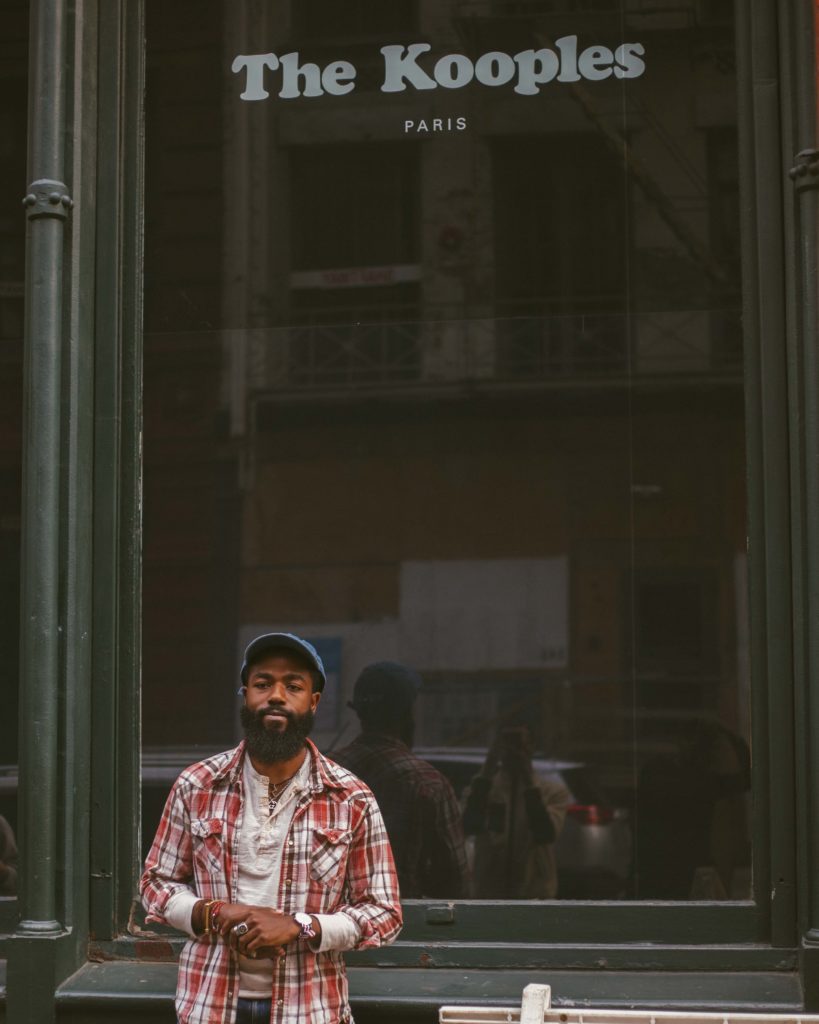 ---
AFTER
What were the highlights of the day?
The highlights were definitely the first and last sales of the trip. The Peregrine Showroom had some of my favorite pieces, a few of which i bought. There was a refreshing mix of pieces that will work well with my wardrobe. Krammer & Stoudt easily had my favorite "behind the scenes" kind of interactions, where we got a chance to connect with one of the designers and get more context for certain pieces in their collections.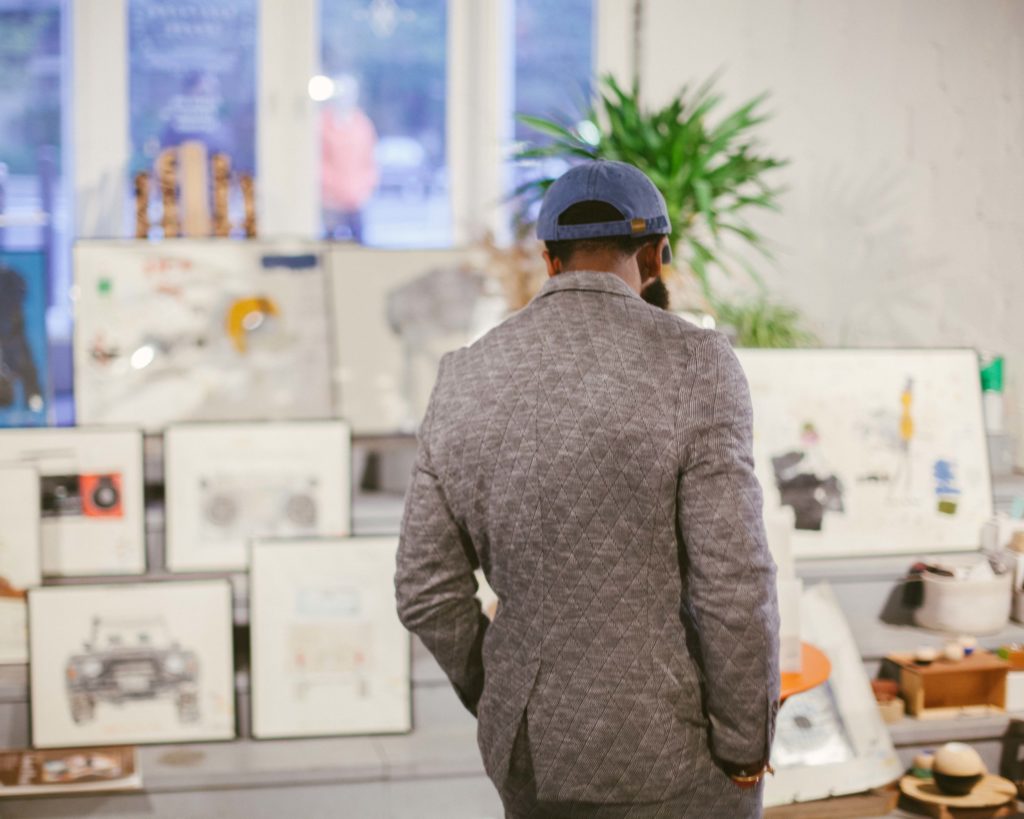 What were the most unexpected finds of the day?
Definitely the Sandqvist tote bag and retro patterned swim trunks from the Peregrine showroom.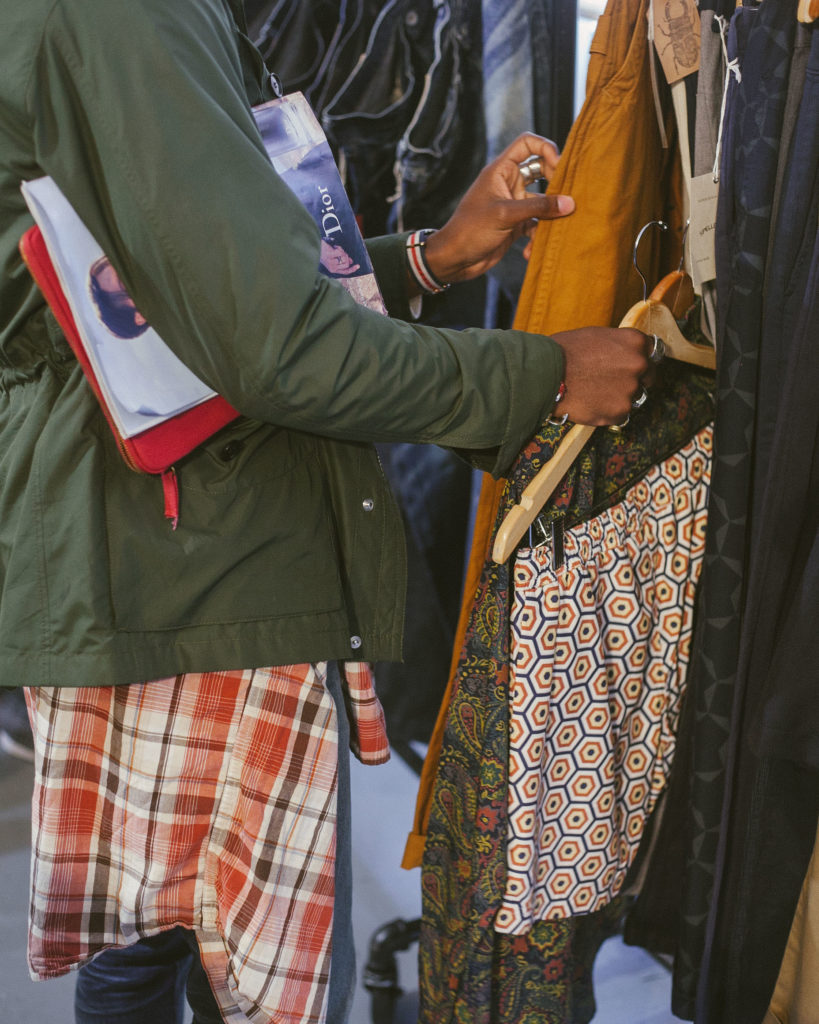 Compared to your other shopping trips, how does sample sale shopping stack up?
It was a little more exciting. It brought the thrill of a good find, but also with the confidence that everything was of high quality. I definitely was more willing to try pieces that I wouldn't normally consider due to the super reasonable price points.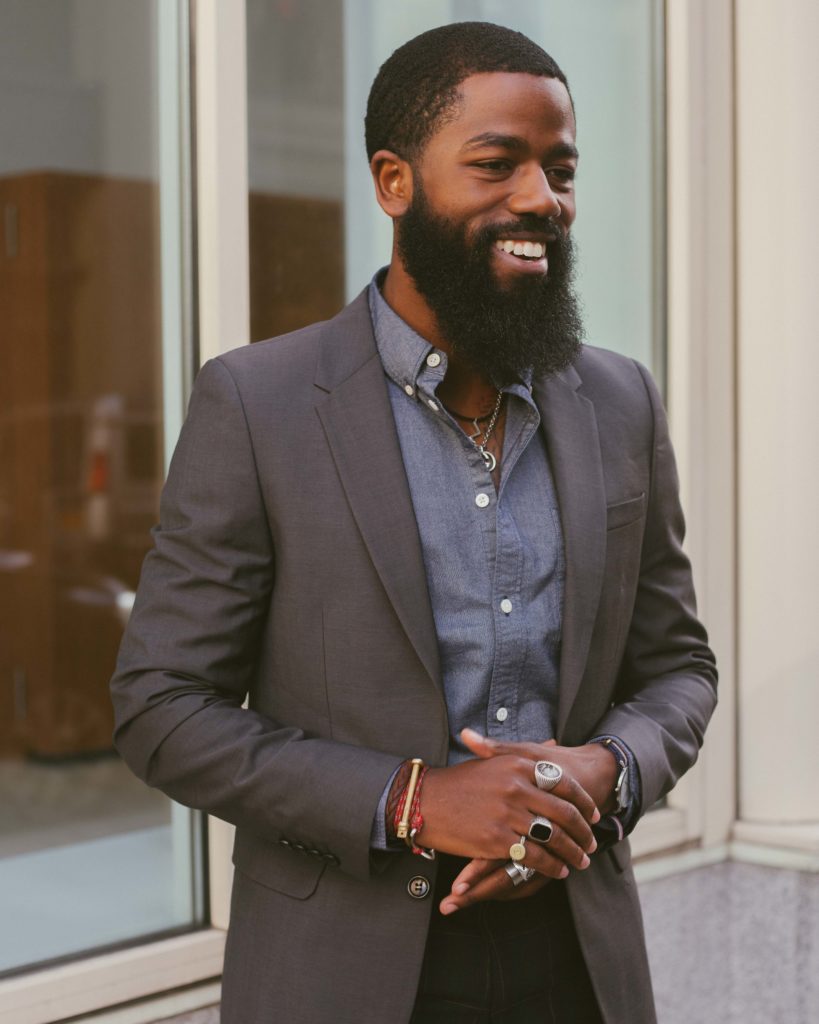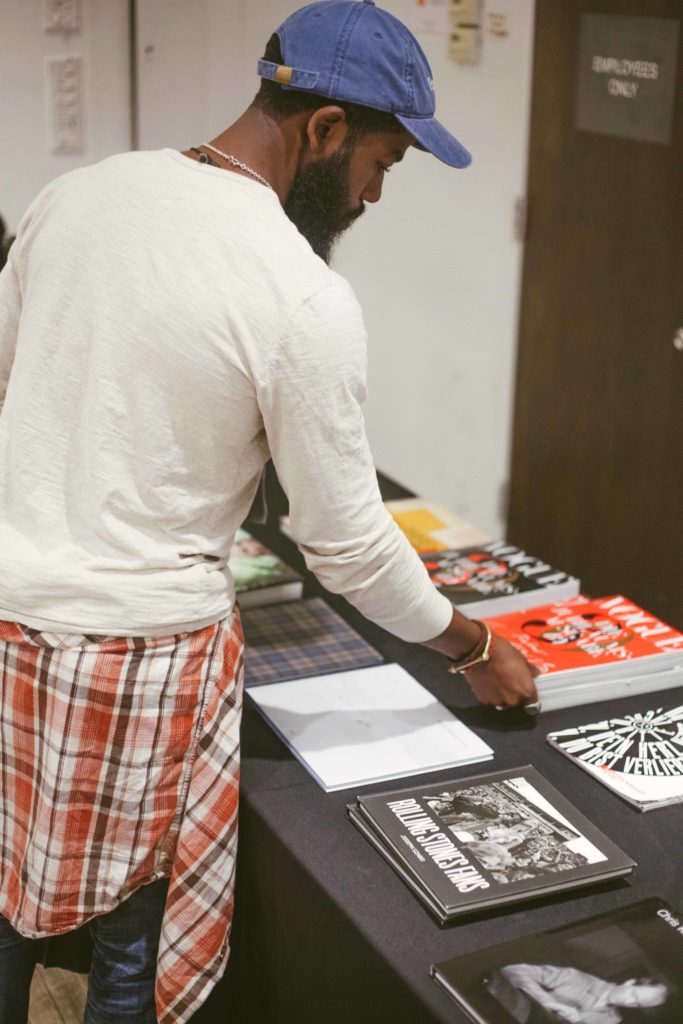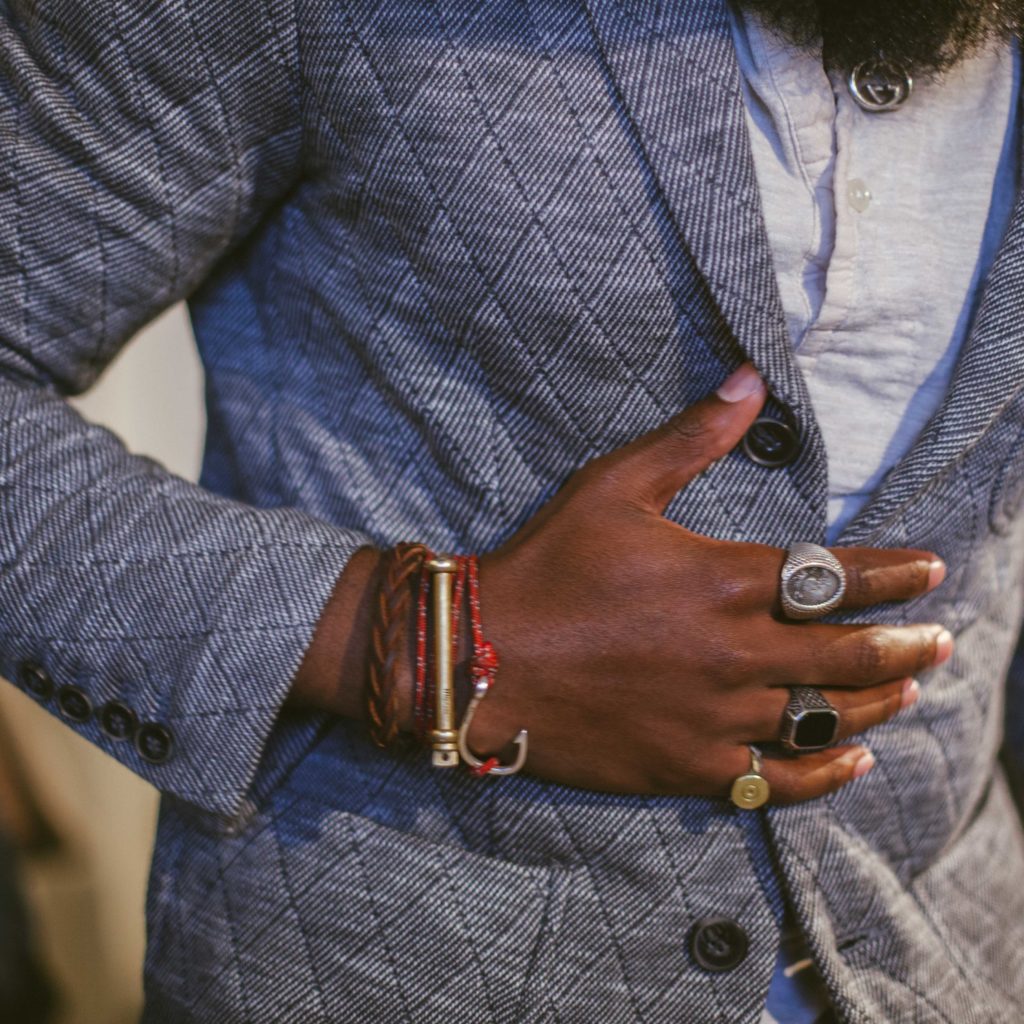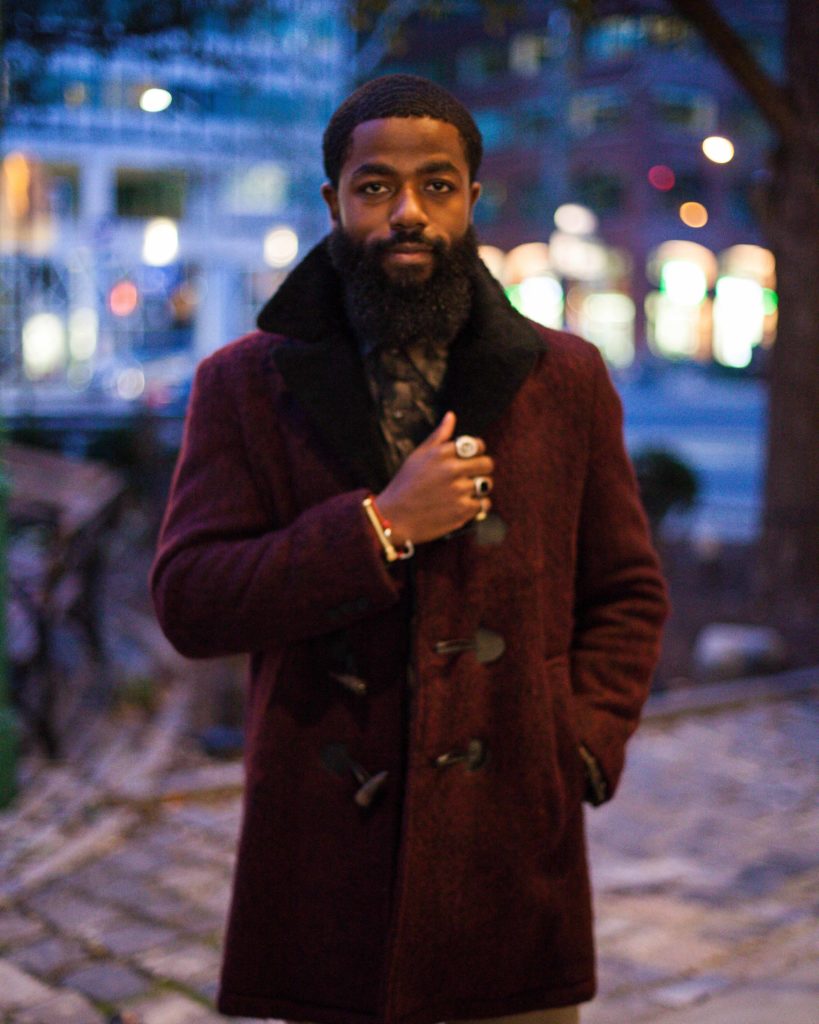 Follow Alex on Instagram @thefull_windsor.
Photos by createdbyJarrod.
—
—